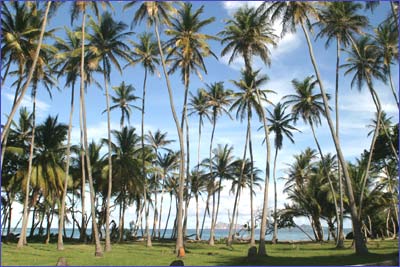 Coconut Tree Plantation...take your pick of nut - fresh cut or chilled.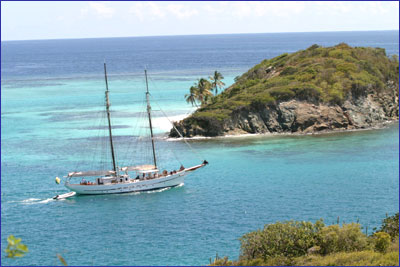 Cast-away to a land of beauty and discovery.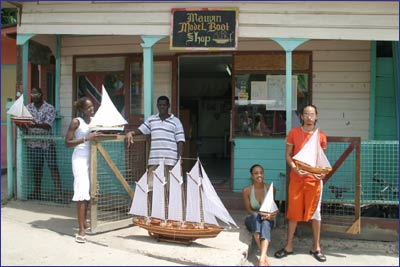 Model boat makers...the tradition continues.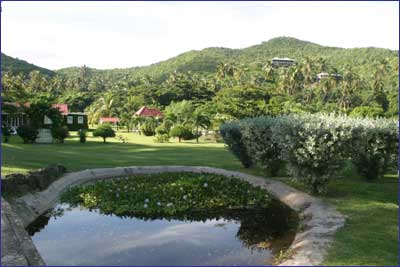 Beautiful gardens bordered by hills and valleys.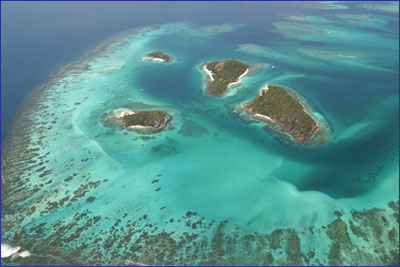 World renowned Tobago Cays...paradise!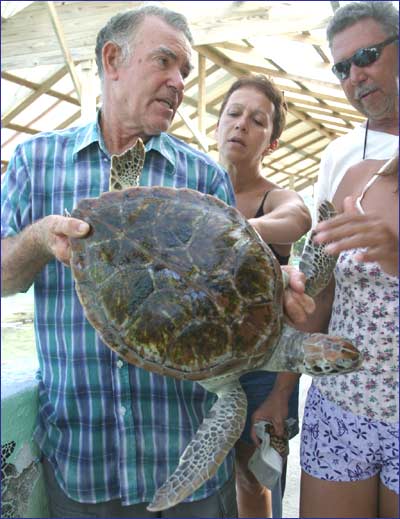 Up close and personal with a sea turtle, native to these waters.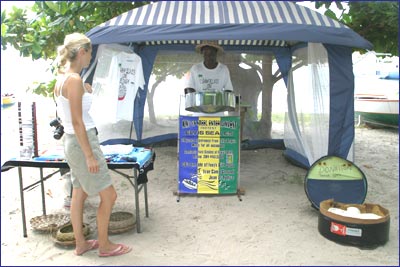 Takin' in a little Steel Pan on the beach.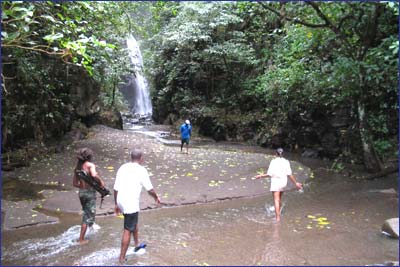 The scenic experience walking up towards the falls.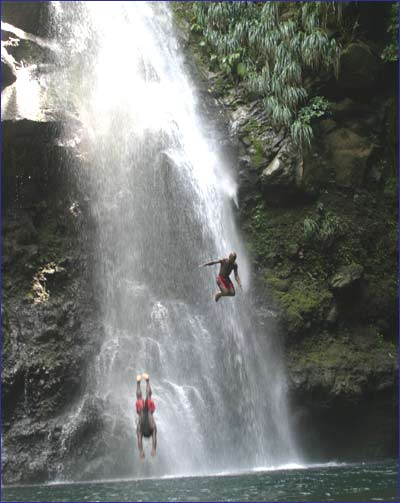 Take the plunge into the clear and cool waters below the waterfalls.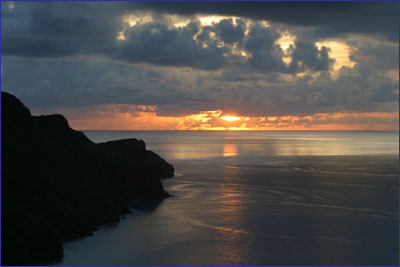 Today was a great day, tomorrow will be even better...rest up!